Looking for Sweet Things?
Don't Always rely on Cookidoo – Search the internet
We don't always use Cookidoo when we are looking to bake on the weekends. Why? Because there are such great bakers out there using their Thermomix's to creating amazing recipes.
We scour the internet for these. What do we search?
Biscuits made in Thermomix
Banana Bread made in Thermomix
Cookies made in Thermomix
Always read the comment about what people think of them and have FUN making something new!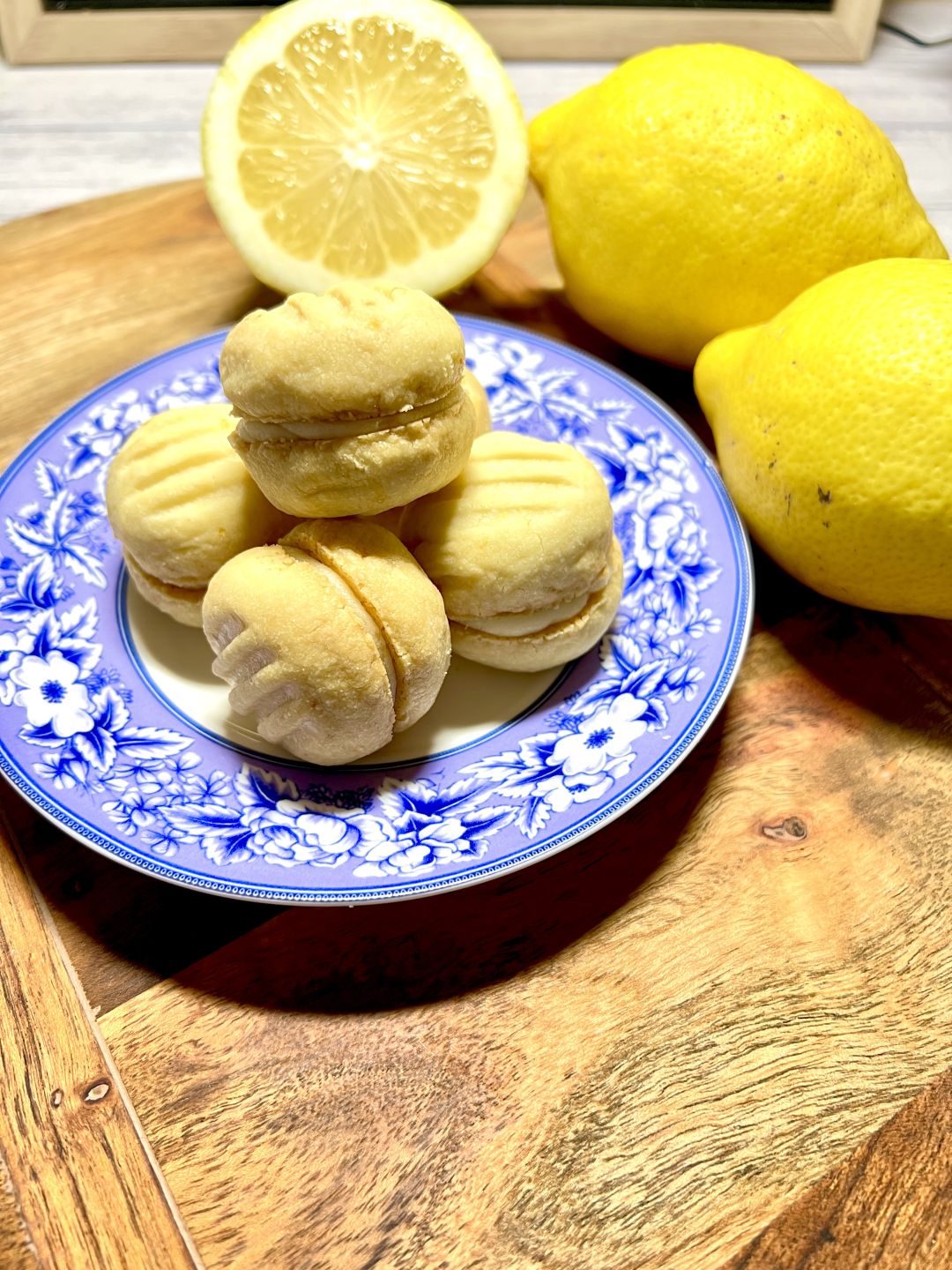 Lemon Melting Moments – by Bec's Table – yes, we like her recipes. 
These are great. Most certainly NOT super sweet but oh so yummy.
These Coffee Scroll Biscuits are amazing and taste just like they used to when I was younger. Super easy to make and far too easy to eat! Another Bec's Table recipe. 
Ice Cream Ice Cream Ice Cream – it is all Chris talks about. He LOVES Ice Cream. Me, I can take it or leave it. HOWEVER – this one is to simply die for. Honestly, I could not get enough. Rich, Creamy – just YUM!
Tenina® is the Queen of all things Thermomix so why not this ice cream. Salted Caramel with Choc Chips. What is there not to like.
We did churn it in our ice cream maker as we wanted it a little more creamy. It only takes 30 minutes. When Chris suggested buying a maker I said "what for, we have the Thermomix" – he explained that is just goes one step further, and why not, for a devout ice cream lover.
ADVISE: When serving homemade ice cream to remove from the freezer 5-10 minutes before dishing it up. Home made does not have emulsifiers to soften the ice cream – thank goodness!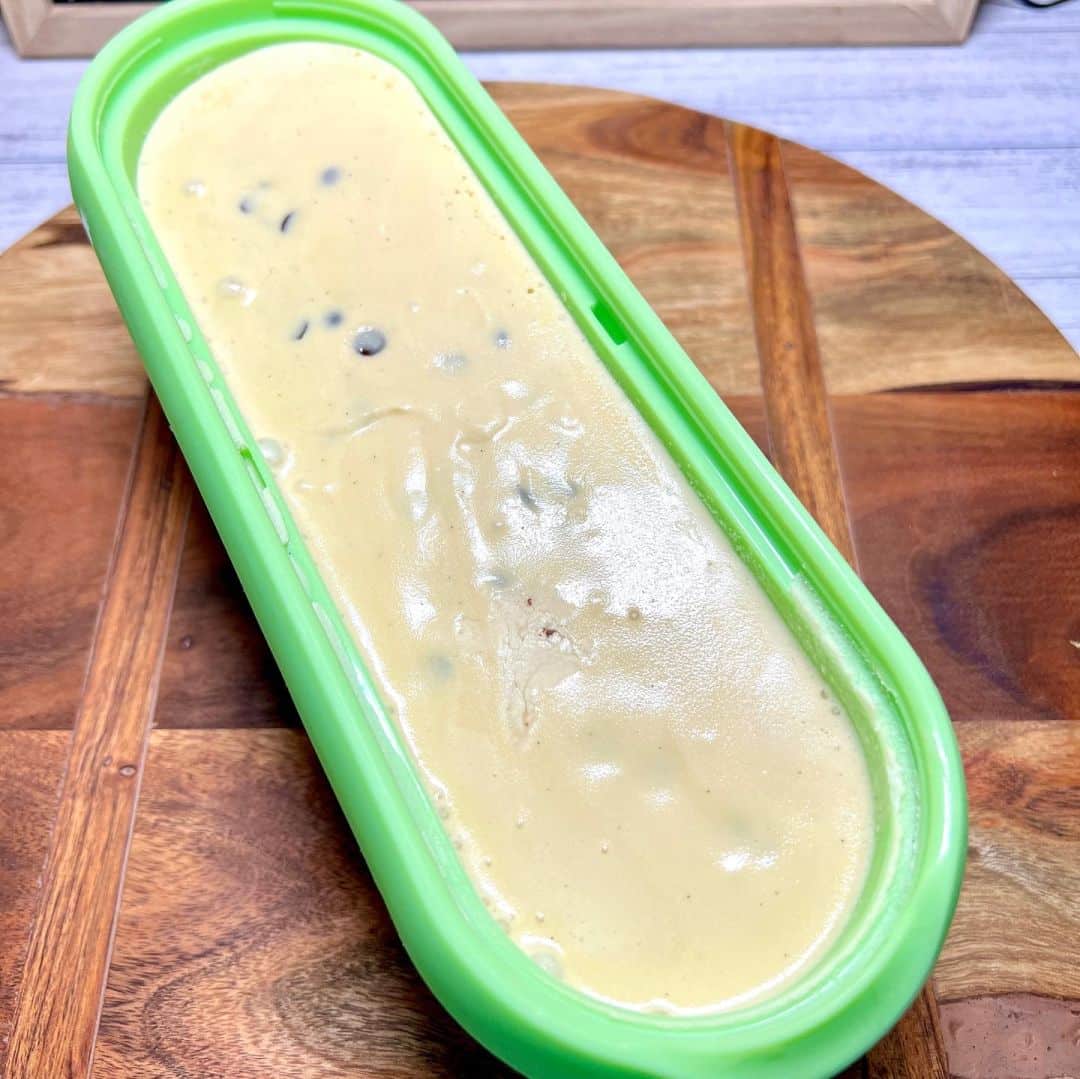 Do you want to see a Thermomix® in action ?
As consultants there are a few ways we can showcase the benefits of a Thermomix®
Customer Experience - Cooking Demonstration in your home with a few friends (gets you a nice gift)
Customer Experience - Cooking Demonstration in our home with a few friends (gets you a nice gift)
Zoom - virtual
Social Media
This website 😁
Send us a message and we can help you out.
Want a Cooking Experience in your home?